LUXURY HOMES FOR FAMILIES
Everything you need to know about your home design, home buying & build quality.
WE PROVIDE AN EASY BUILDING PROCESS
Stay In Touch With Your New Home.
Our innovative homeowners portal allows you to track changes, store essential documents, pick custom selections, and even share progress pictures with your friends and family. Best of all, you get 24/7 access from any computer, tablet, or smartphone.
Online Access for Homeowners
Our simple online system makes it possible to access your project from any computer, tablet, or smartphone.


To access your account please contact Buildertrend at

1-877-309-0368.
New Partnership with Insurely
We are so excited to announce our new Insurance Partnership with @insurely.ca ! They are an innovative digital insurance brokerage that provides clients with, hands down, the easiest process when it comes to insurance needs. If you're in the market for home, renters, condo or tenant insurance – this is your new favorite place! Customer service is their priority and even better, Luxuria clients can rest assured that they will receive preferred pricing! Luxuria has you covered with Insurely! Click the link for your discounted Luxuria Client Pricing.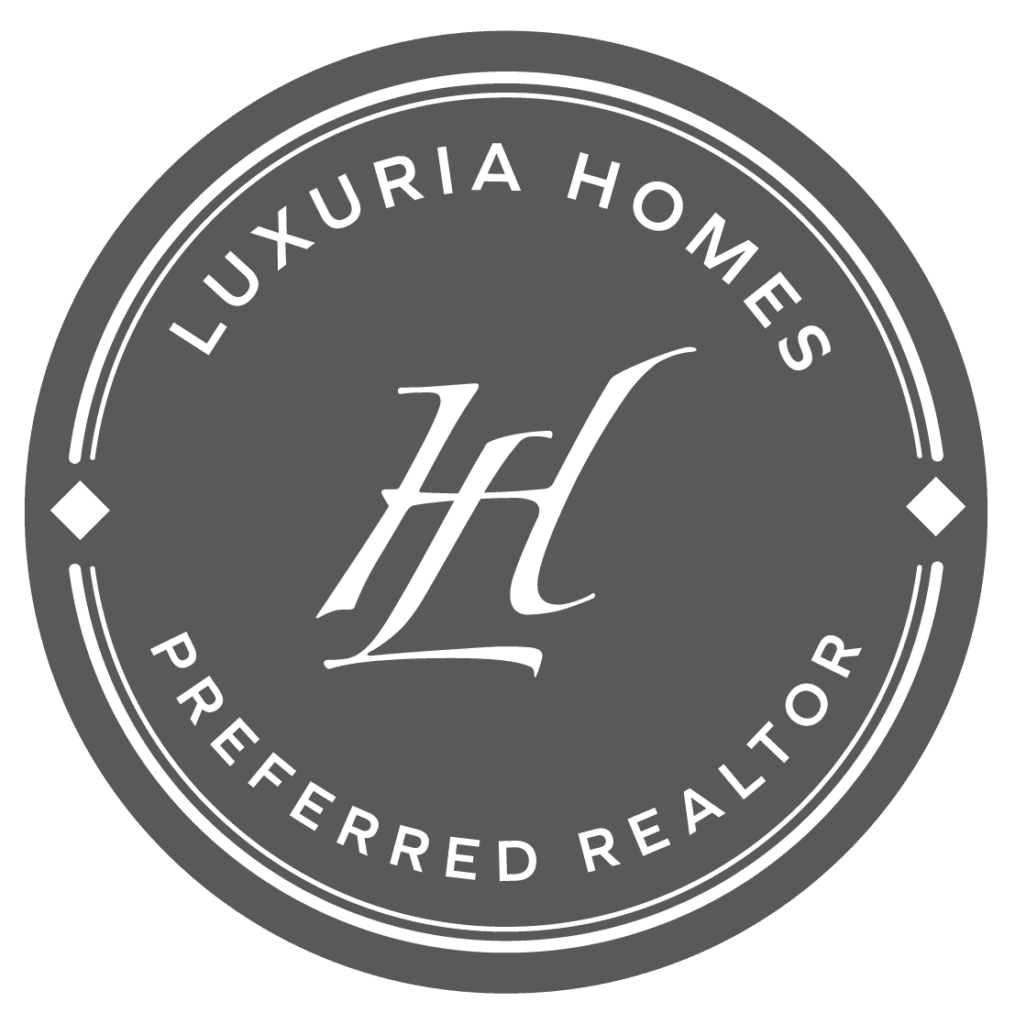 Become a Luxuria Preferred Realtor
NEW WARRANTY HOME PROGRAM
One of the most important things you can do to keep your new home in top shape is perform regular maintenance. How you treat your home will have the greatest impact on its long-term health. This starts by keeping a consistent schedule of maintenance and repairs to help you preserve your home by putting a stop to problems before they occur. It's important for you to know that a defect resulting from improper maintenance is not covered by home warranty insurance. Refer to the Maintenance Manual regularly to help prevent problems yourself.
Luxuria Is Owned And Operated By Stealth Homes Ltd. All Renderings Are An Artistic Representation Only.