We always keep up to date on our clients wish list. Follow us on social media to stay updated with the latest builder & designer trends... just one step closer to your dream home.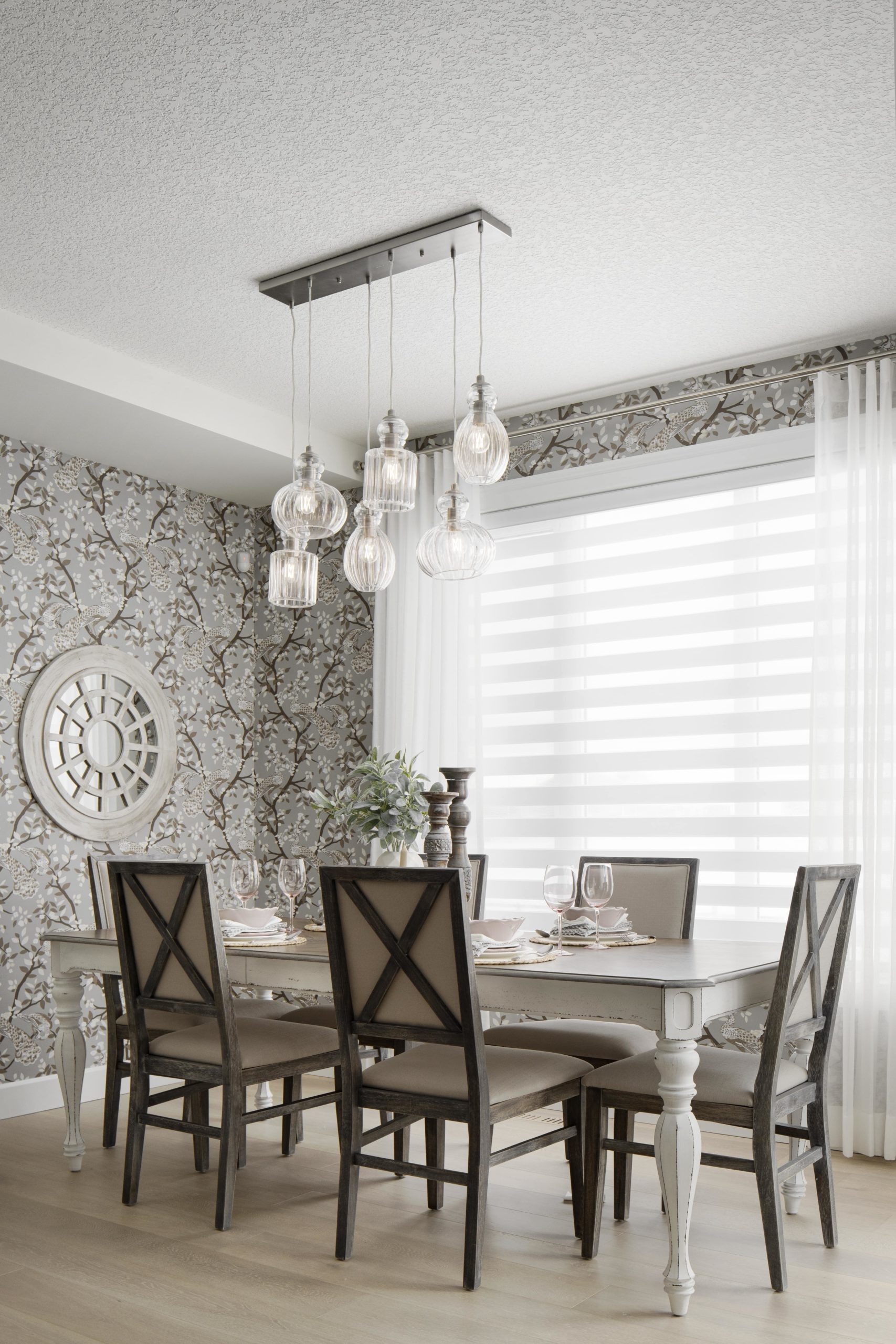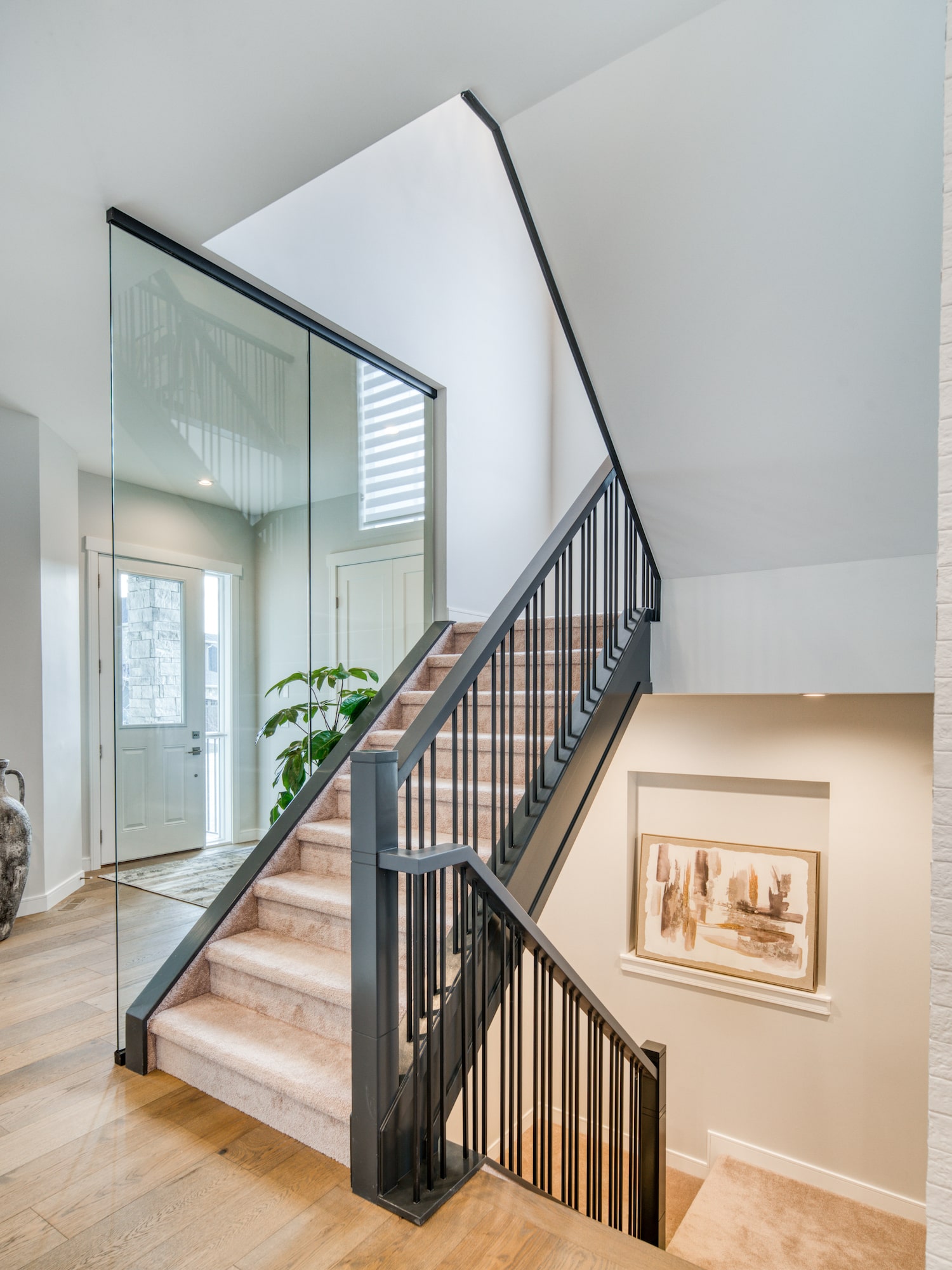 Upgrading to a glass interior wall is a great way to create a timeless, classy design in your home. At Luxuria Homes, we offer many premium options in our standard package so that our clients are able to allocate their upgrade allowance to features like this!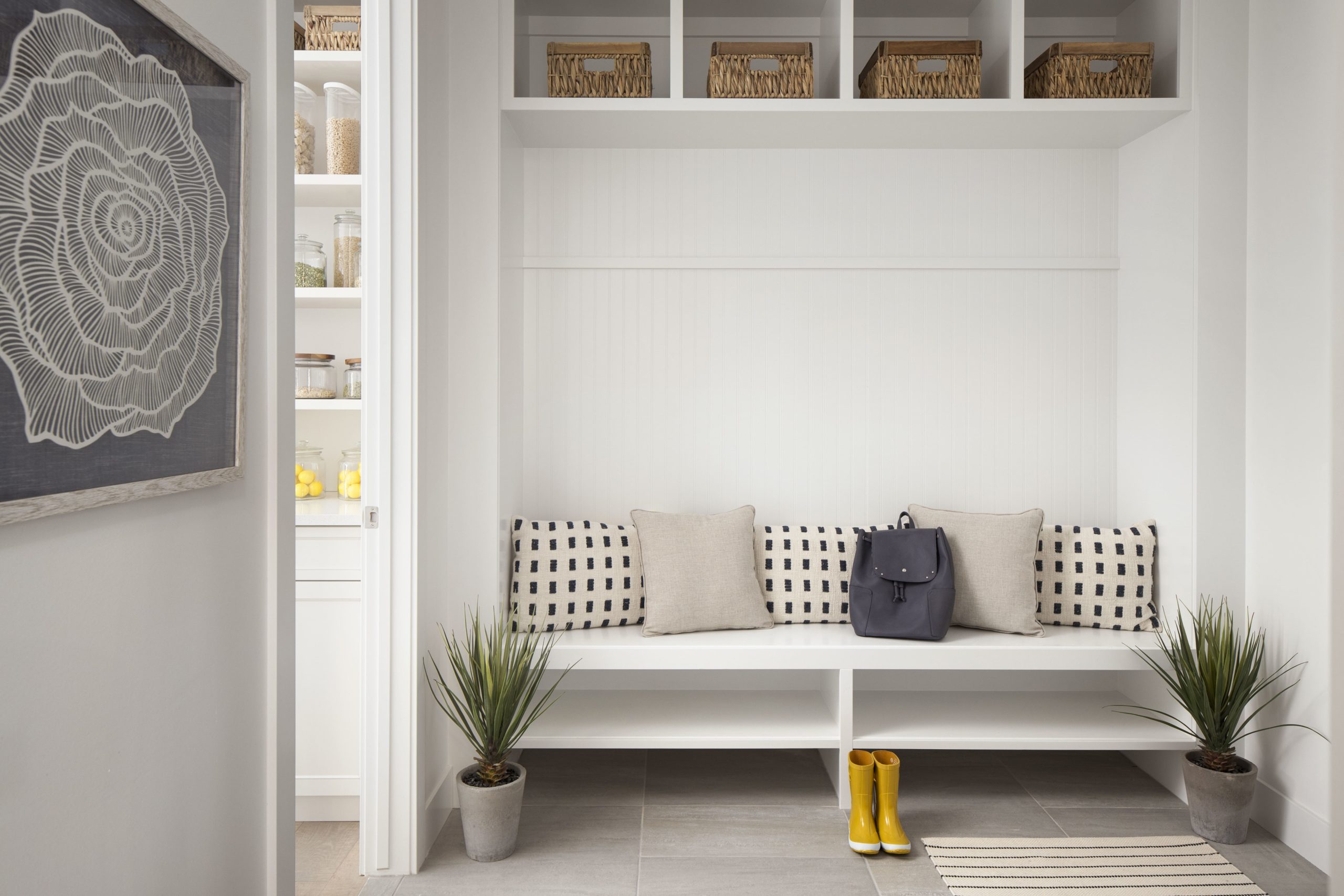 For busy families nothing is as essential as a mud room! Our mudroom designs is perfection, exactly where beauty meets function.
When done right, your staircase can really be one of the focal points of your home.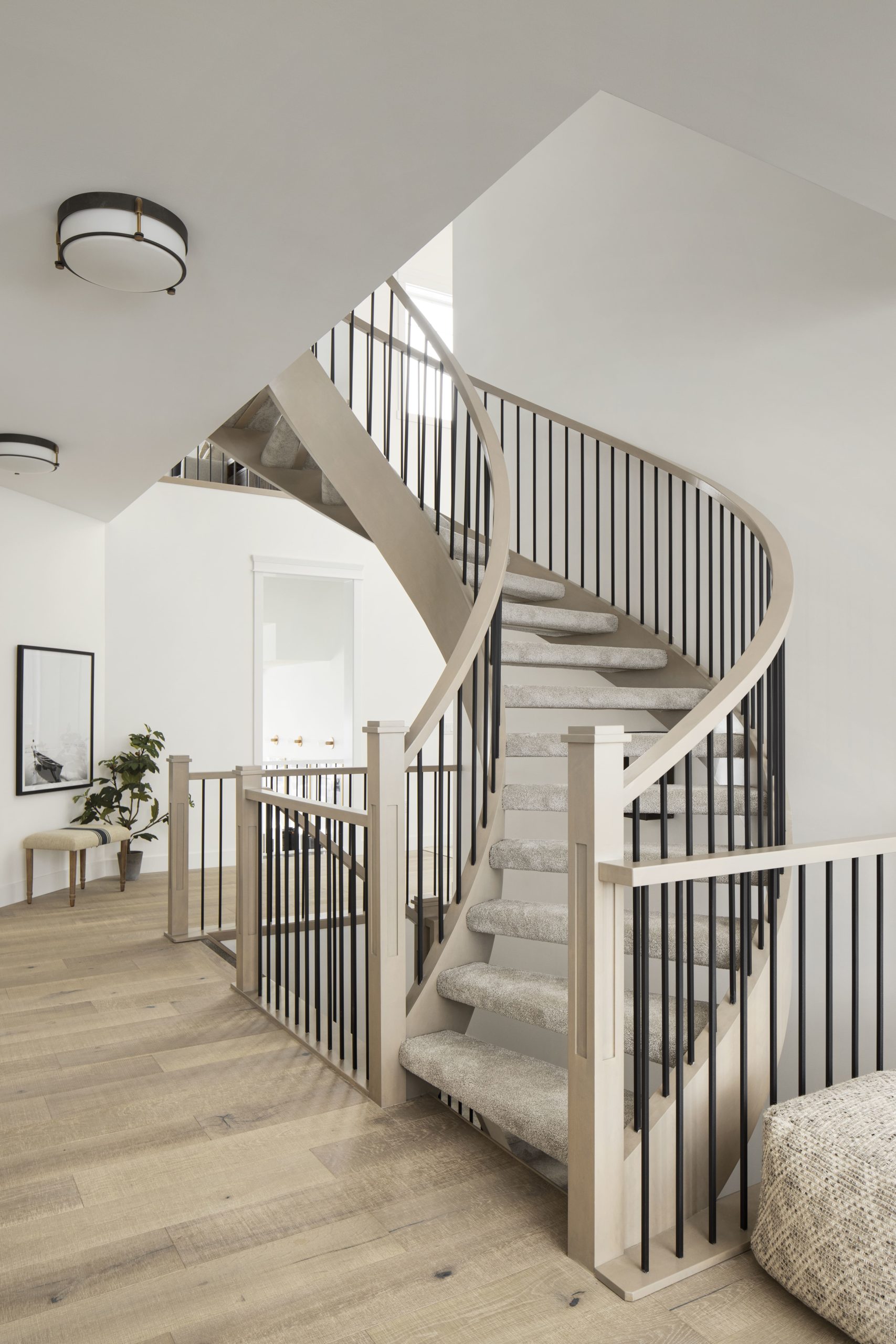 Luxuria Is Owned And Operated By Stealth Homes Ltd. All Renderings Are An Artistic Representation Only.